Accessible Afternoons
February 16, 2023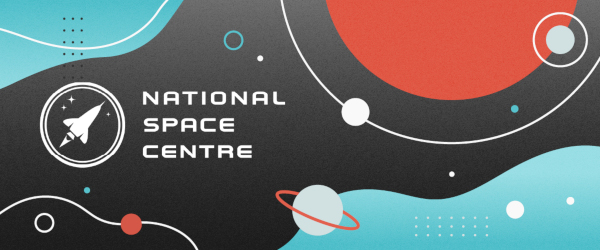 Accessible Afternoons
The National Space Centre is extending its opening hours and working with local groups to make the exhibition, planetarium and hands on activities event more accessible to children, families and adults who would appreciate a little bit more space to be themselves.
Accessible Afternoons are on offer for SEN/SEND community, and those with Autisum, ADHD and any Spectrum Disorders looking for a safe space to enjoy a day out on their terms.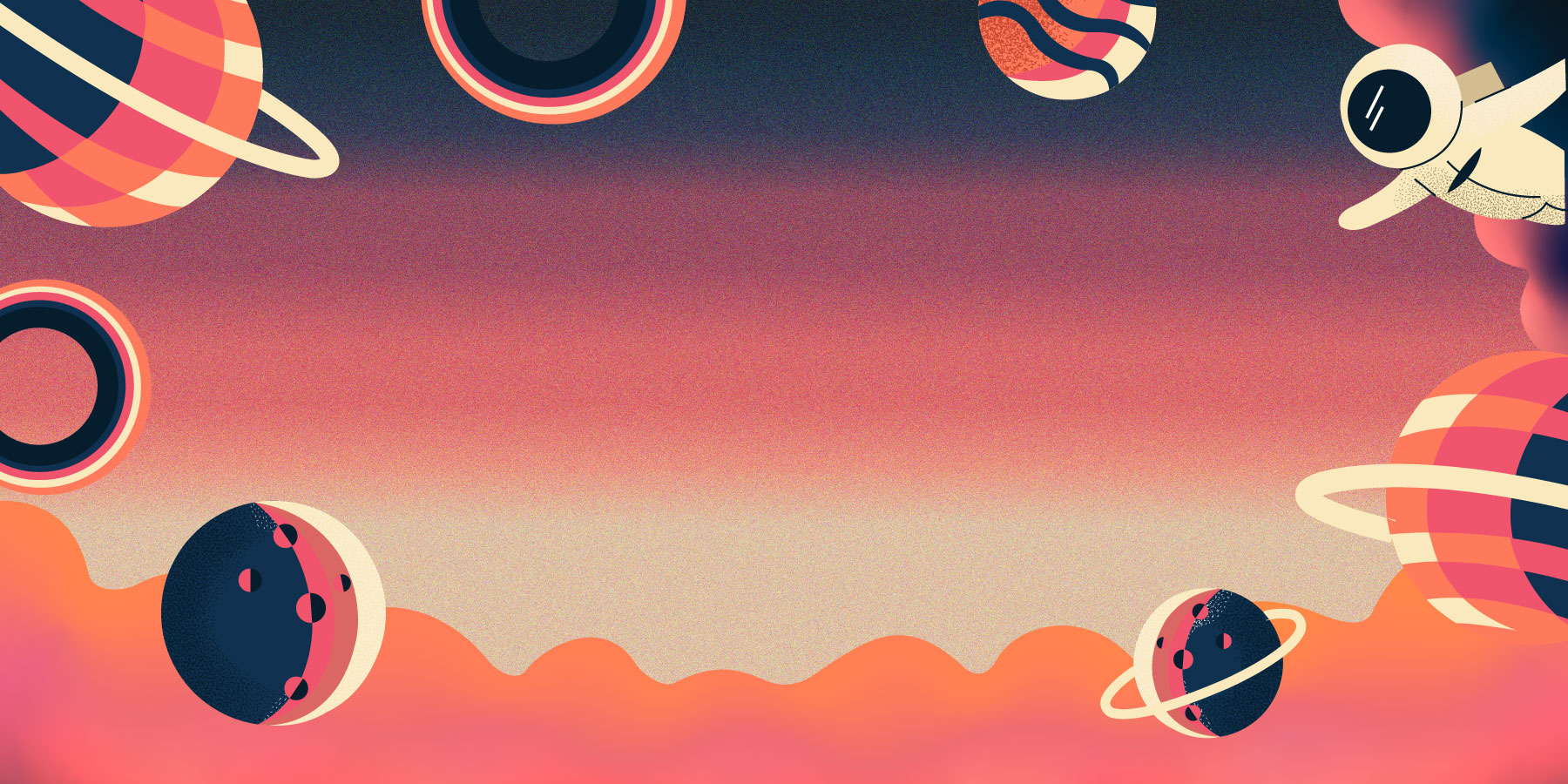 Noise is restricted, doors are open, lights are on and the team are on hand to support all visitors in enjoying their experience of the National Space Centre.
From wide car parking spaces close to the building, an entrance ramp with a gentle incline, accessible and Changing Places toilets, wheelchair loan, sensory backpack loan, Makaton trained staff, large lifts to all floors of the exhibition, to the addition of new activities specifically developed to support sensory learning, and restricted capacity to allow for lots of safe spaces to explore, Accessible Afternoons prove #SpaceForEveryone is the charities true ethos.
Charlie Isham, Education and Space Communication Manager at the National Space Centre, said; "Working with professionals, we feel empowered to offer something we feel passionately about, a true space for everyone. We have spoken with hundreds of parents for their help and advice, and, although we know every child and adult is different, we have created a safe, fun and educational space that we can continue to develop as we host multiple sessions throughout the year."
The next Accessible Afternoon is on 20 March, with a further afternoon planned on 26 June. For more information and to buy tickets please visit the Accessible Afternoons webpage.