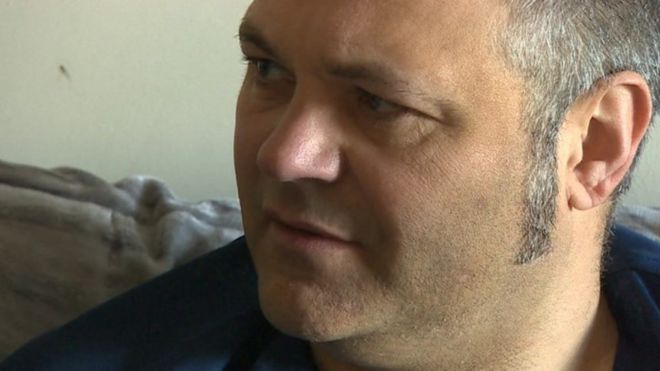 Welsh veterans are facing "unnecessary" face-to-face medical assessments to access benefits, a Labour MP has said. The meetings decide whether claimants should get money, such as personal independence payments, or not.
The Department for Work and Pensions said it "deeply values" the welfare of serving personnel and veterans.But critics argue the tests could cause problems for veterans, especially those with post-traumatic stress disorder (PTSD).
Torfaen MP Nick Thomas-Symonds believes the assessments are putting "unnecessary pressure" on former soldiers.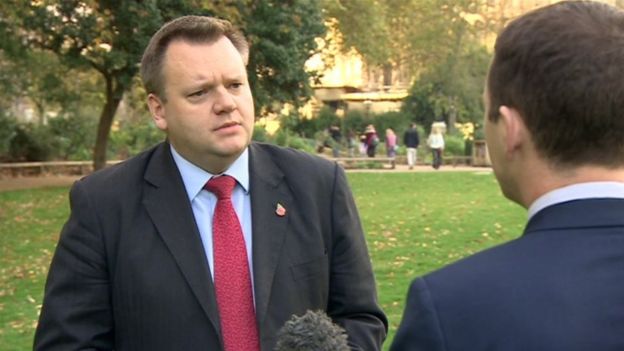 The Labour MP told BBC…